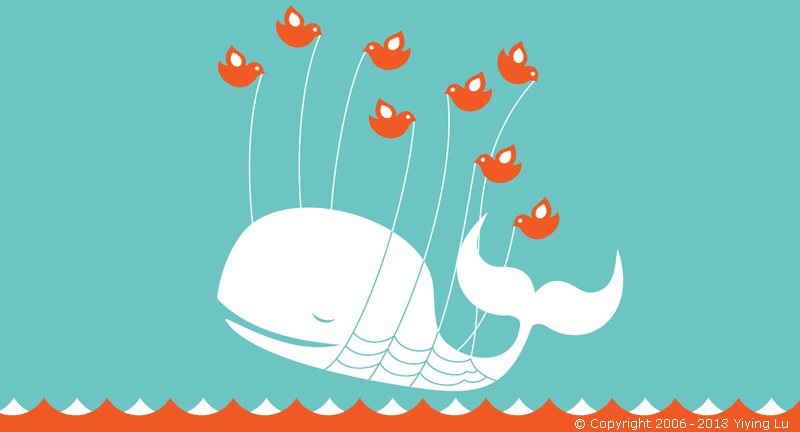 Over the past few days, I've had numerous conversations regarding Twitter's decision to hire a tweet-less Gabriel Stricker as their new VP of Communications. In a recent post Michael Arrington effectively summarizes what many of us are questioning: Why would Twitter choose to bring in a top executive who appears to have "never used" the product?
This reaction seems pretty reasonable…and I'd say, predictable. So I have to ask, as Twitter's new head of communications with significant PR experience, how could Striker not see this coming?
It doesn't matter to me whether he had a private account prior to joining Twitter; in fact, let's just assume he did. My issue is that it's now his job to ensure the messaging around Twitter's product is positive and that the communications coming from the company elicit user loyalty and confidence. Appearing as though you are sending your "first-ever tweet" (whether you are or not) is not the way to encourage positive reactions in the Twitter-verse.
Even if Stricker had a great reason to disconnect from his private tweeting profile, handling the transition in this way was poor PR. I remain a bit wary for Twitter about this hiring decision not because Stricker failed to tweet more, but because he failed to manage what seems to have been a foreseeable public response.
When I quickly searched for Twitter's response to this story, I could not find anything, but would be interested to hear their/Stricker's point-of-view.